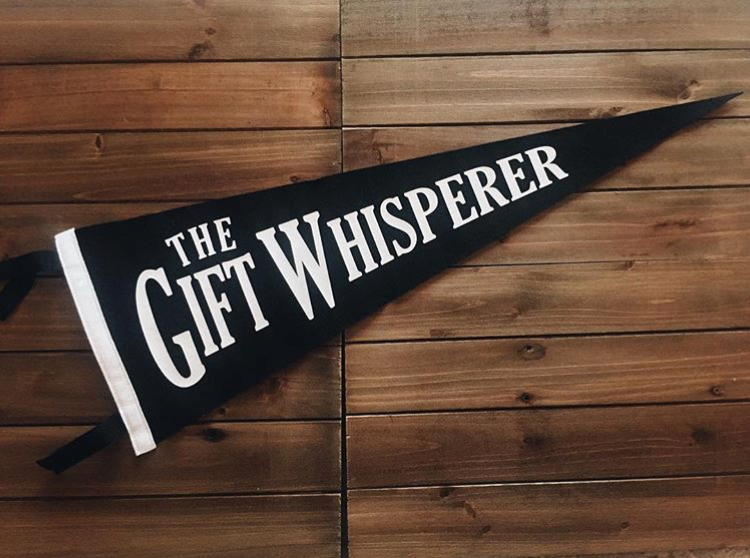 In a world full of food baskets, cheap branded merchandise, and gift cards, it can be difficult to find great corporate gifts. Fortunately for you, A Gentleman's Trove's Gift Whisperers are hard at work to provide you a great corporate gift experience for clients and employees. We'll do all of the work, so you don't have to.

Why Choose A Gentleman's Trove?
Whether a man is into golf, tools, drinks, or shoes, there is one thing they all have in common. A man appreciates good quality. Buying a gift for him should be no different. Any man would be grateful for any gift. But if you want a gift that he remembers, a gift that he'll hold onto and that will last, you want it to be quality. We at A Gentleman's Trove will assure you that everything we send out is quality, and man approved.

When you choose A Gentleman's Trove for your gifting needs, we'll assign you a dedicated Gift Whisperer, who will help you every step of the way in finding and delivering the perfect gift. We consult, select, and curate the best gift for the recipient. We can even obtain memorabilia for you, if that's what you're looking for. Whether you're sending thank you gifts, or looking for a way to creatively invite potential clients or suppliers to an event, our Gift Whisperers can work with your budget and deadline.

Unique Gifts For Every Occasion
Whether it's gifts for clients, bosses day gifts, retirement gifts, or anniversary gifts we've got you covered. Want to welcome new employees? We can put together some stylish onboarding gifts. Have a client whose a huge Georgia Bulldog fan? We can put together gift set for his favorite team. Real estate professionals, was your client going on and on about turning that basement into a man cave? How about a personalized man cave sign. Hosting a golf tournament? We have golf and travel gift sets, as well as customizable options. We have over 10,000 products available for all occasions, gift wrapped, or in our trademark bow tie boxes. We'll do all of the work, so you don't have to.