In celebration of the holidays, we are by bringing you some awesome #Holiful cocktails recipes inspired with whiskey in mind. Each one of these recipes packs a whole lot of flavor and holiday joy. Everything from the spice of ginger to some sweet pecans, here is our list of the most incredible holiday cocktails you cannot pass on this season!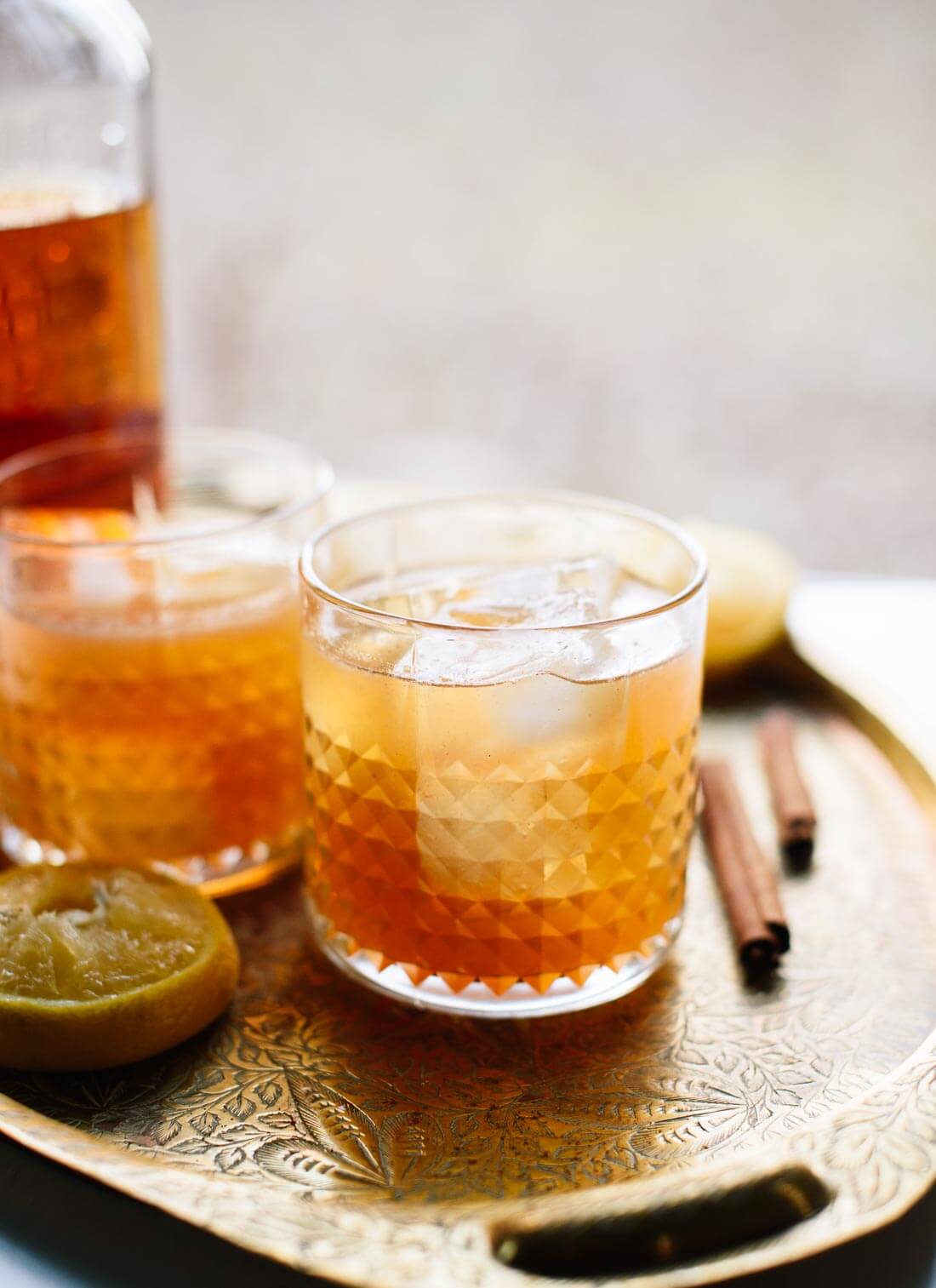 INGREDIENTS IN THE Cinnamon Maple Whiskey Sour
Per cocktail
1 ½ ounce (3 tablespoons) Bulleit bourbon or your bourbon of choice
1 ounce (2 tablespoons) fresh lemon juice
2 to 4 teaspoons maple syrup, to taste (I like 3 teaspoons, which is the equivalent of ½ ounce or 1 tablespoon)
OPTIONAL
Pinch of ground cinnamon

INSTRUCTIONS
Fill a cocktail shaker or mason jar about two-thirds full with ice. Pour in the bourbon, lemon juice, maple syrup and a pinch of ground cinnamon. Securely fasten the lid and shake well.
Pour fresh ice into your cocktail glass and strain the cold whiskey sour mixture into the glass. Enjoy!
Recipe adapted from Cookie and Kate
INGREDIENTS IN Werther's Hot Toddies
1/2 c. Caramel
10 Werther's Candies, crushed
2 c. water
10 Werther's Candies, whole
2 cinnamon sticks
1/3 c. lemon juice
4 oz. Whiskey or Bourbon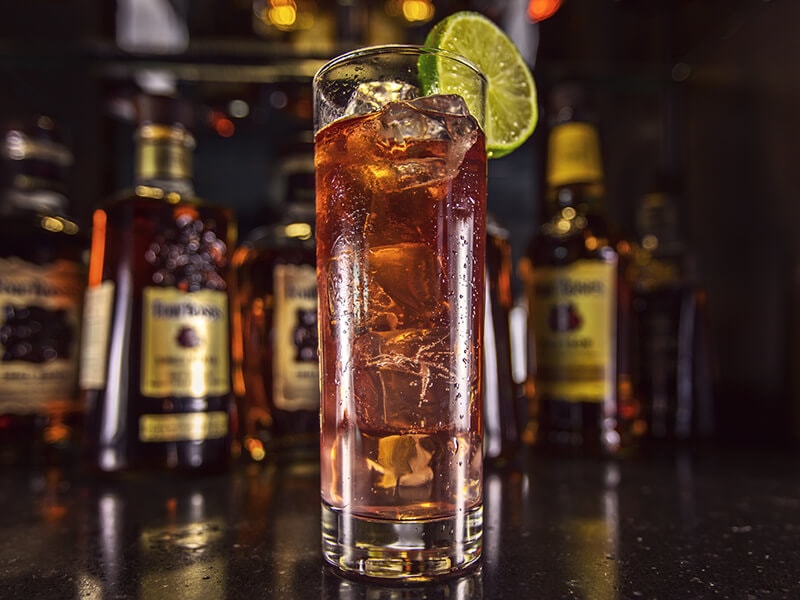 INGREDIENTS IN GINGER ROSÉ


1 ½ oz. Four Roses Small Batch Bourbon
½ oz. Domaine de Canton® ginger liqueur
2 oz. red wine
1 lime wedge, squeezed
Fill with ginger beer
OPTIONAL
Lime
INSTRUCTIONS
Add all ingredients to an ice-filled Collins glass, stir, and garnish with a lime. Enjoy!
Recipe adapted by Four Roses Bourbon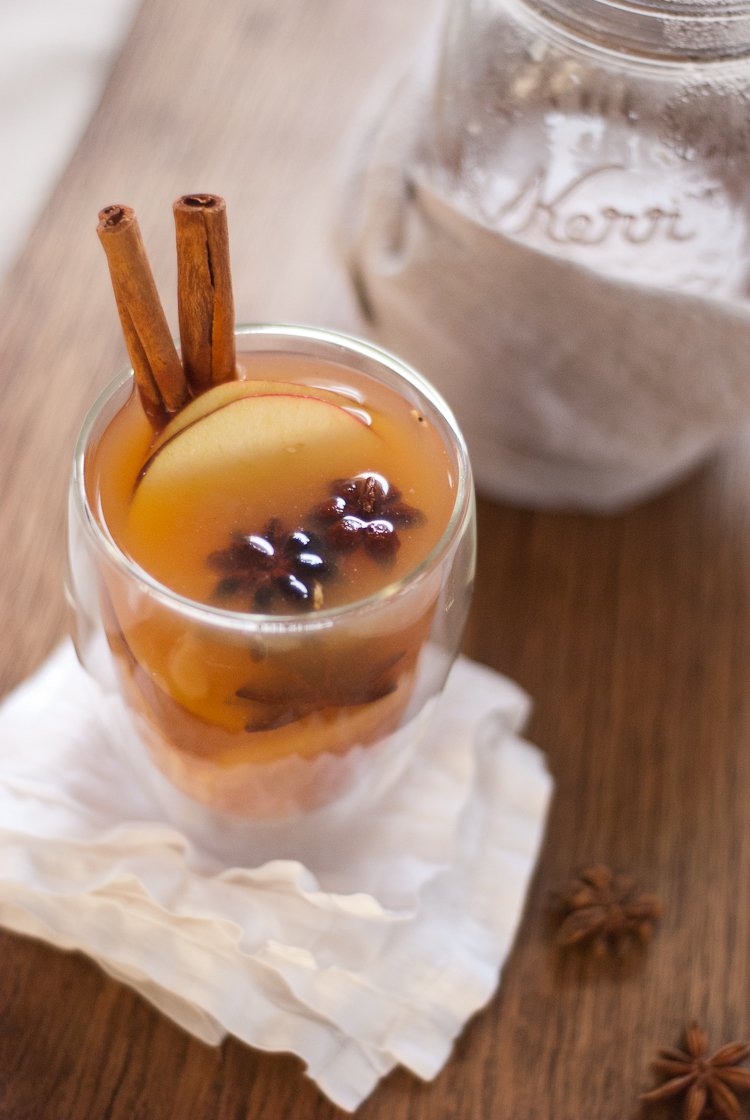 INGREDIENTS IN HOMEMADE WASSAIL
4 cups apple cider (or unfiltered apple juice, doctored up with warm spices like cinnamon, nutmeg, and allspice)
½ inch nub of fresh ginger, peeled and grated or finely minced
2 lemons, sliced
1 cinnamon stick
½ vanilla bean split down the middle with the insides scooped out (or ¼ ounce vanilla extract)
Bourbon (plan on about 1 ½ ounce per drink. I used Jim Beam)
OPTIONAL
3-star anise (optional, but they're pretty!)

INSTRUCTIONS
In a medium saucepan, combine all of the nonalcoholic ingredients and simmer for at least thirty minutes, preferably over an hour.
Use a jigger or shot glass to measure bourbon into mugs. Pour in your hot spiced cider. Ideas for garnishing: cinnamon sticks, star anise, lemon slices and/or thinly sliced red apple (highly recommended).
Recipe adapted by Cookie and Kate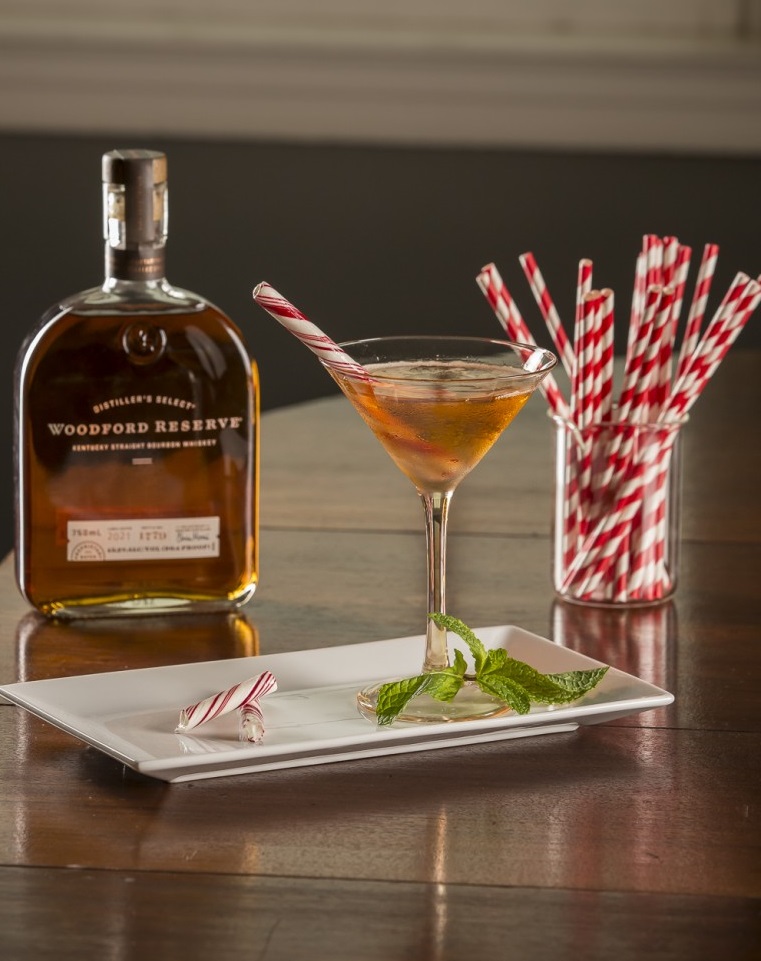 INGREDIENTS IN WOODFORD RESERVE CANDY CANE

2 ounces Woodford Reserve
1 ounces mint simple syrup
INSTRUCTIONS
Shake in ice, and strain into martini glass. Garnish with a mini candy cane
For the Syrup:
Boil equal parts water and sugar until sugar is dissolved. Remove from heat and let cool. Steep a handful of mint leaves in the cooling syrup until you reach the desired flavor. Strain before serving.
Recipe adapted from Woodford Reserve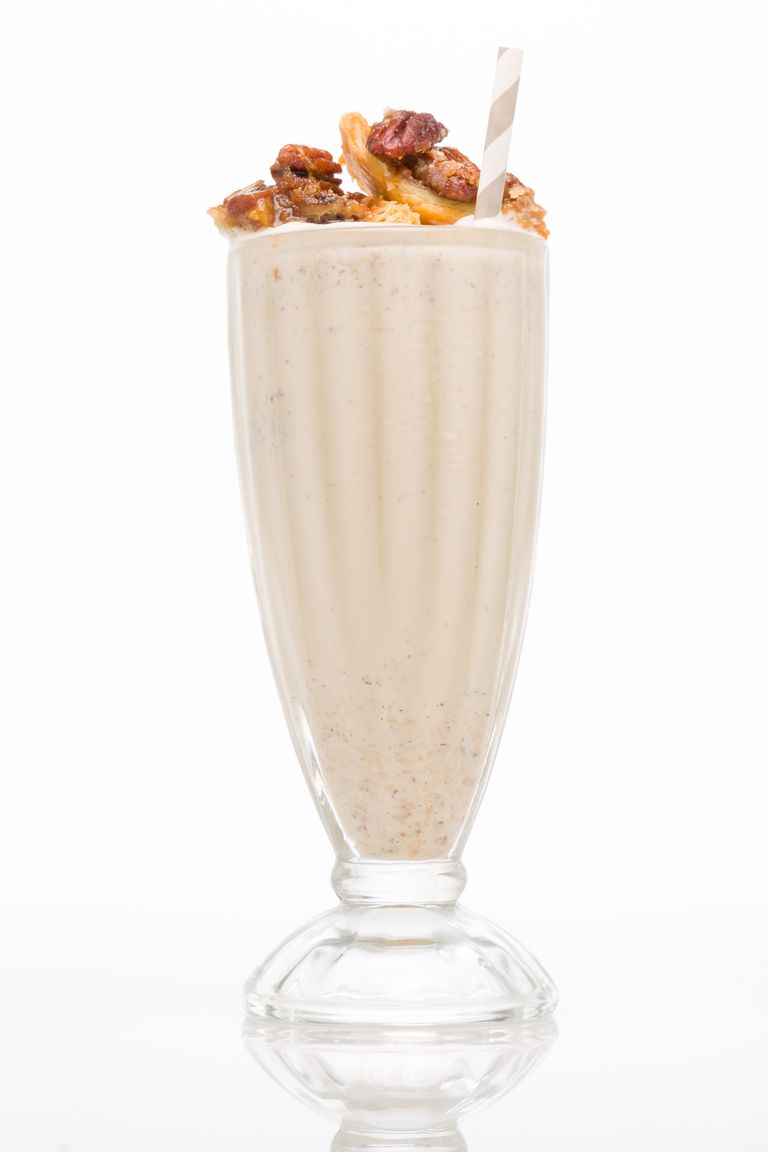 INGREDIENTS Leftover Pecan Pie Bourbon Shake
3 scoops vanilla ice cream
1/2 c. milk
2 oz. bourbon
1/2 c. chopped pecan pie

INSTRUCTIONS
In a blender, combine vanilla ice cream, milk, bourbon, and chopped pecan pie.
Blend until desired consistency. (Add more ice cream if the mixture is too thin, more milk if it's too thick.)
Pour into glass and garnish with crumbled pecan pie.
Recipe adapted from Delish
Liked our list? Share with us your recipes and tag us at @agentlemanstrove so we can post your awesome recipes on our site!
Dec 17th 2018