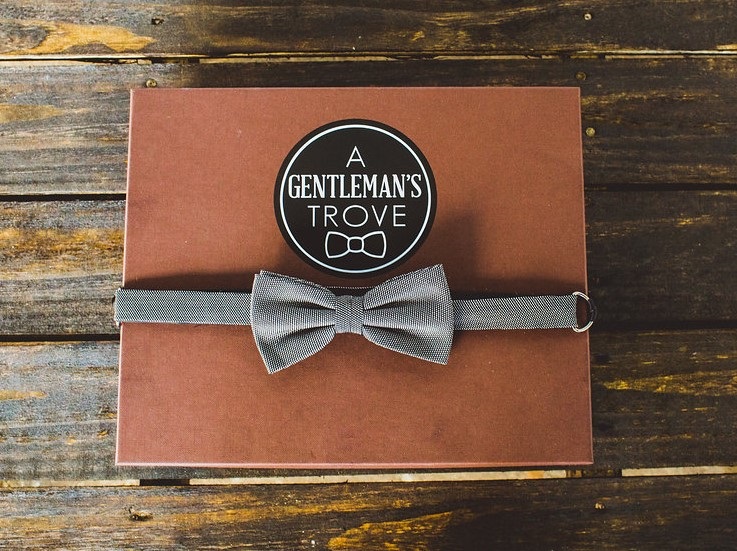 Webster's Dictionary defines "Trove" as a valuable collection of treasures. That is what we aim to provide to men at A Gentleman's Trove. For far too long, men have been getting the short end of the stick when it comes to gifts. It has come to a point that many men feel that they are just an afterthought, and that no one really cares about getting them a great gift. We know that's simply not true. That's why we created A Gentleman's Trove in 2016; to create a better gift, that men will appreciate.
But we don't just aim to look out for the guys. We also aim to create an easy shopping experience for you, the shopper as well. Most people who have had to buy presents for men would acknowledge that it can be quite challenging to find a great gift for guys, so they end up purchasing the same old, clichéd presents which most men are also understandably sick and tired of receiving. Ties , belts, and tools are old, and nothing screams last minute more than a gift card. Our goal is bring you a themed collection of quality products that are relevant to a man's hobby or lifestyle.
Rather than focus on making outrageous margins with a bunch of filler items, our focus is on making your gift buying experience as simple as possible, while providing quality, unique gifts that a man would appreciate. We would rather provide 4-6 useful, quality items, than 8-10 items that he may never use. We put a lot of time into the process of curating our boxes. We only select suppliers whose focus is putting out quality products. We try each and every product ourselves, get expert opinions, as well as those of the average consumer. In other words, we do all of the hard work for you. Whether you're shopping for Christmas, Father's Day, birthdays, graduations, or groomsmen gifts, A Gentleman's Trove is your premier choice in gifts for the modern man.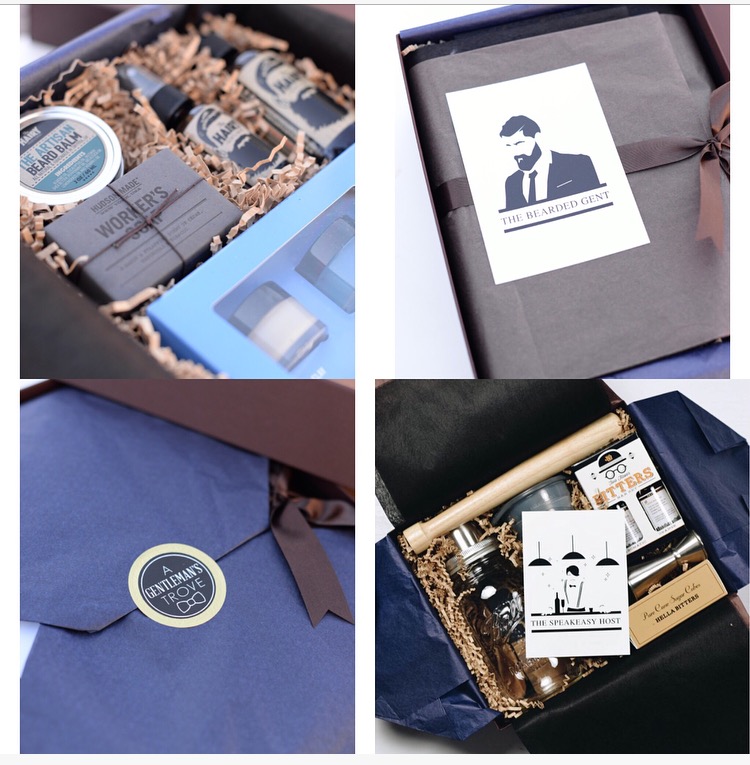 If you have any question, requests, or suggestions, please send us an email in our Contact Us section.
Save
Save