Earlier this week I came across a wonderful article outlining the steps needed to properly care for your suit. It had a great deal of useful information but left me wondering, do consumers know what to do with all of the other pieces that make up their wardrobe? With that notion, I wanted to share some best practices from head to toe.
JACKETS
To preserve the suit (jacket), you should always hang it on a wide shoulder suit hanger and use a suit brush to remove particles before putting up. If you do not plan on wearing the garment for quite some time, have it dry cleaned, pressed and cover with a garment bag. Do not have your jackets dry cleaned more than once every 4-6 months. The chemicals will only expedite the breakdown in the fabric. Instead, utilize your suit brush and have the garment properly steamed. If you try and iron your jacket, you will only succeed in damaging the thread and may even create a 'sheen' effect from applying too much direct heat. If you have to wear a suit often, spend the money on 3-4 quality garments so that you can rotate them throughout the weeks and months.
PANTS
For your slacks, follow the same cleaning and caring method as your suit. Never put dress pants in the washer machine. You'll wind up with a damaged garment and quite possibly in tears. For cotton, linen, cotton blends, denim, etc.; feel free to toss them in the washer in warm to cold water and hang dry if you have the time. Always store wool trousers on a proper pant hanger.
HATS
Whether you are wearing a felt fedora or linen ivy cap, you never want to put these in the wash or use excessive water. A stiff bristled brush will do the trick to remove dirt. On cotton or linen caps, try warm water and vinegar to remove dirt or stains.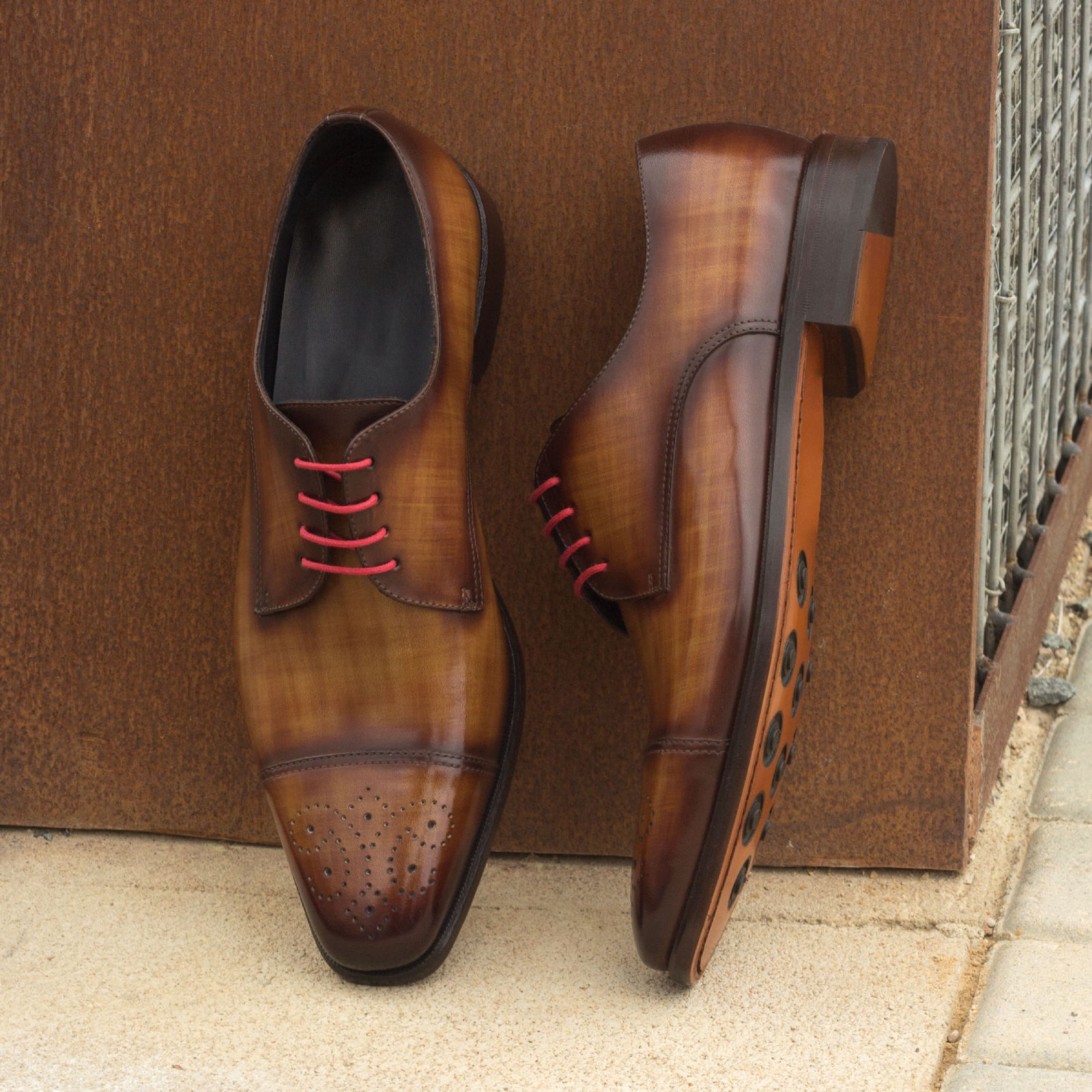 SHOES
The absolute very first thing you should do with your recent acquisition, aside from inhaling them for great lengths (nothing smells better than new shoes) is spray them with an all weather protectant. When storing, be sure to use shoe trees made of cedar preferably, to maintain shape and absorb moisture from recent wear. Cleaning is simple if kept up. First step is to remove any dust/dirt before moving forward. Leather requires polishing, suede calls for a touch of rubber "erasing" a coarse brush and maybe even warm water and vinegar. You can get dirt off of canvas kicks with warm water, a bit of soap and towel.
No matter what you have in your closets and drawers, just be sure to remain vigilant in your upkeep efforts... and be sure to live in style.
Omar Kinnebrew is a luxury clothier and style consultant in Atlanta, GA. His company provides high-end custom suits, shirts, coats, and shoes for men and women across the globe. https://www.bespokuture.com
Need help putting together a unique custom look? Contact Omar at Brew@Bespokuture.com or follow on all streams @Bespokuture.com
Posted by Omar Kinnebrew of Bespokuture.com on Feb 19th 2019