A Gentleman's Trove's Guide to No Shave November
#NoShaveNovember is back and here to see hair grow all month long! Whether you are a newbie participating this year or a vet, here at The Gentleman's Trove we thought it would be good to put together a quick list on how everyone can participate in No Shave November correctly!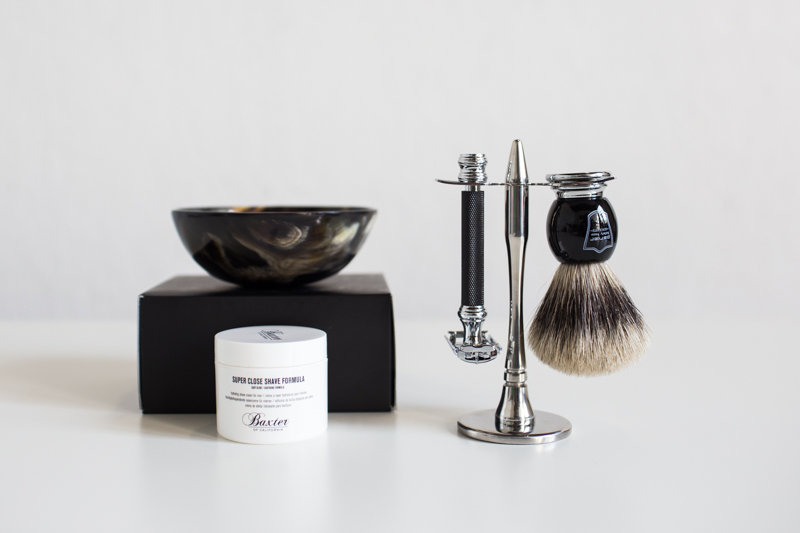 You have to start freshly shaven
It may sound ironic to some but to fairly participate in No Shave November; you have to start with a clean slate! This means if you or your best pal have been sporting around an awesome beard or mustache, it is time to get clean before hitting the social media streets with the #NoShaveNovember.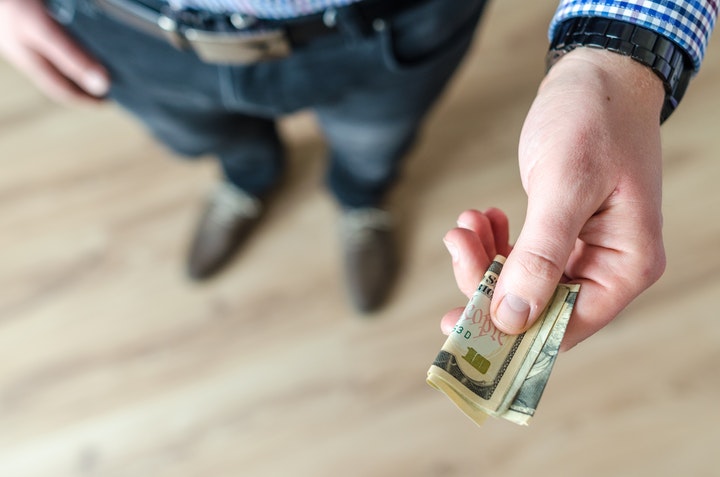 Donate!
The whole purpose of No Shave November is to raise awareness for cancer. By participating in this great collective, you are corroborating to the importance of research towards finding a cure and encouraging prevention. Instead of sporting away the money you would have spent on shaving supplies for the month, we encourage you to take that and contribute it to a cancer research organization of your choice. The Matthew Hill Foundation honors its contributions by donating its proceeds directly to The American Cancer Society, Fight Colorectal Cancer, Prevent Cancer Foundation, and St. Jude Children's Research Hospital.
In addition to these excellent organizations, you could also contribute to another cancer organization of your choice. The Cancer Resource Center offers a list of various cancer organizations such as African Women's Cancer Awareness Association or The Lung Cancer Alliance which are great organizations could always use donations! By donating this month, you'll be supporting cancer research and prevention as well as spreading awareness!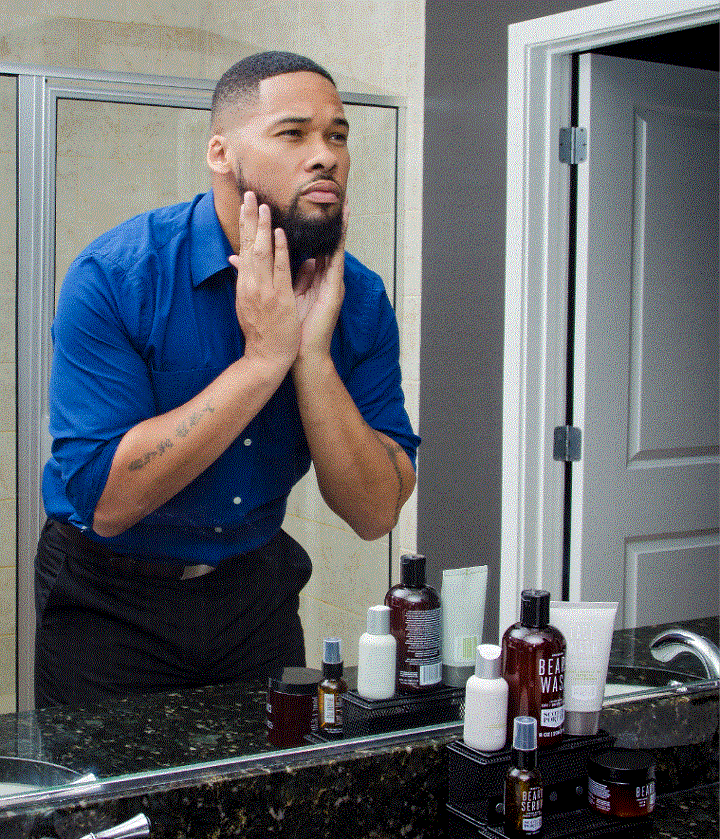 Feel and look good
Taking off an entire month from shaving is not an excuse for letting yourself go! Maintain that your beard and mustache are looking and feeling great this month by investing in some quality beard products to maintain your face hydrated and your skin feeling smooth. Here at A Gentleman's Trove, we offer all the stylistic products you need to keep you feeling and looking great this month. Our Artisan Beard Oil is a great way to keep your beard looking and feeling great. Feel like bundling up? Either one of our Bearded Gent Collections will do the trick. In the baskets, we offer a complete set of grooming tools to ensure your beard and mustache and to look and to feel good while you're contributing to a great cause.