​A Gentleman's Trove's 5 Fall Essentials Every Gentleman Should Have
Fall is officially upon us, and with it comes a slew of unspoken rules as to how to navigate through the pumpkin pie lattes and #NoShaveNovember. Sometimes, it may seem a bit overwhelming to know what you need to shine through this season. However, have no fear gentlemen, A Gentleman's Trove is here! We have listed our top 5 Fall essentials every gentleman should have to make their best of this and every Fall season.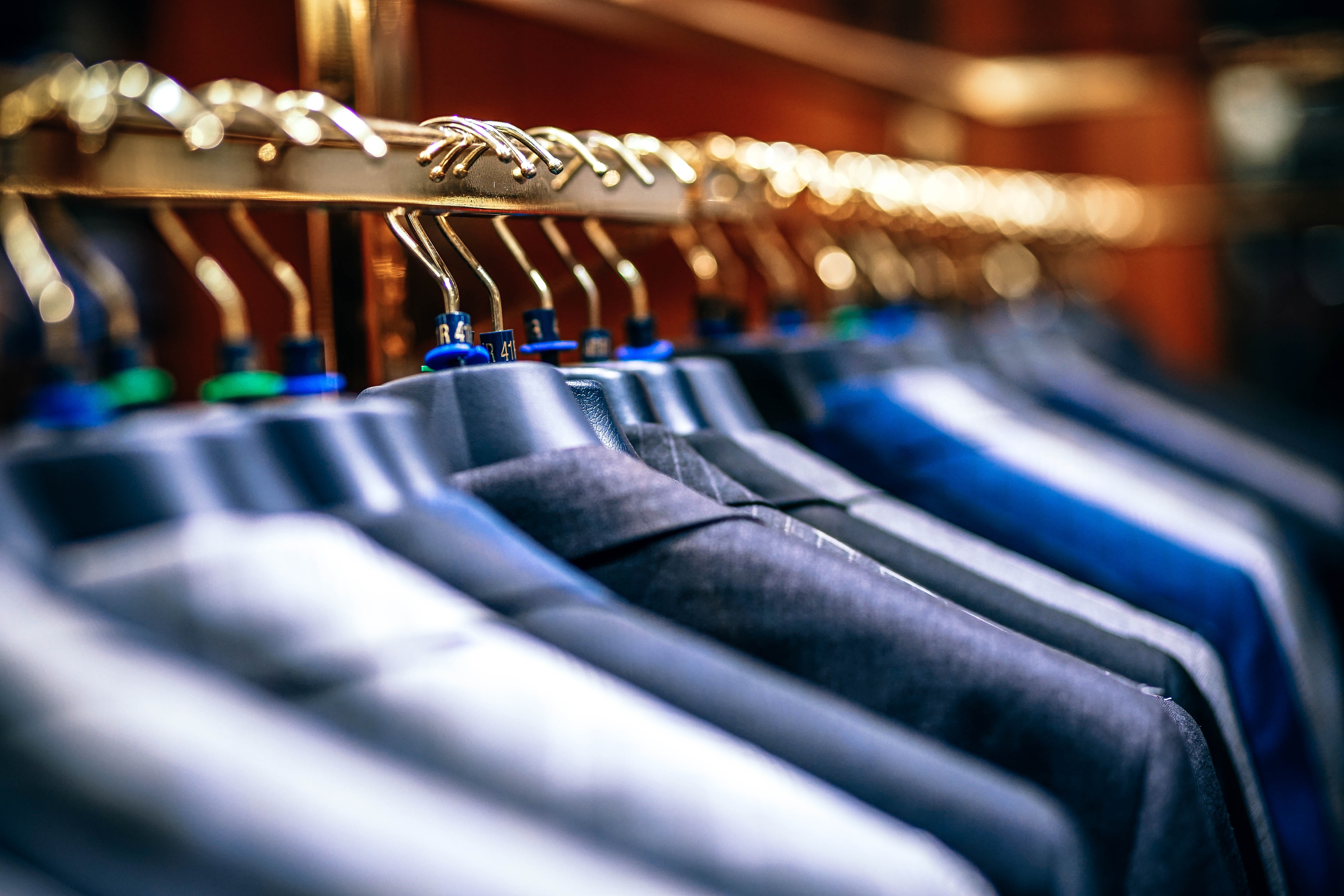 A Well-Fitted Suit
A tailored suit is the ultimate fashion staple. Having a tailored suit in your wardrobe gives you the ultimate confidence when going to that corporate event or Fall party.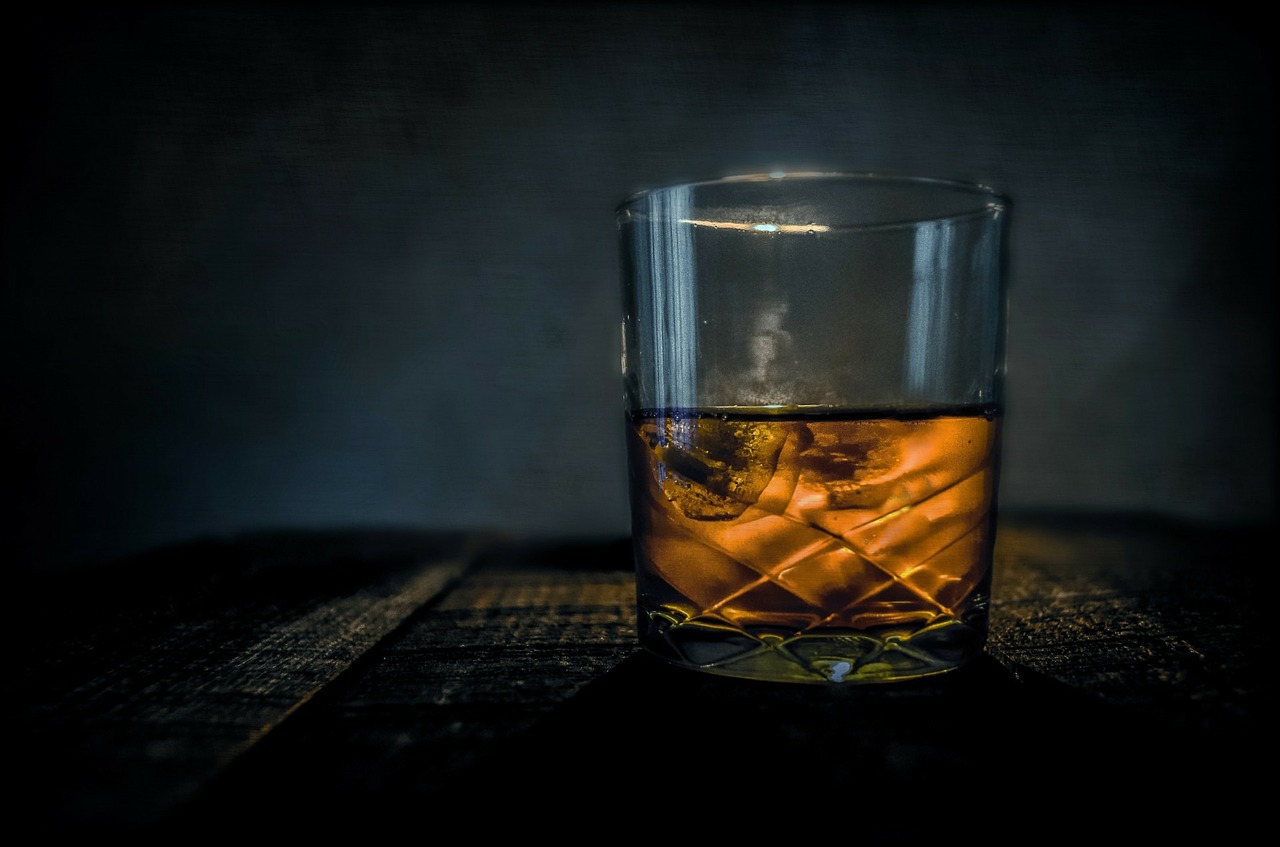 Top Shelf Bottle of Liquor
Whether your preference is whiskey or cognac, it is essential to maintain a good bottle of your favorite bottle of liquor in stock this season. Now a good bottle of liquor has to be stored elegantly, which is why our Faceted Crystal Decanter is a great choice to help make your favorite liquor of choice look elegant and gain you major style points during your upcoming holiday celebrations.
Travel Essentials
With Fall comes much traveling, whether it's for business or the holidays, sometimes keeping everything together can bring some unwanted stress to keep everything in order. Minimize that stress by keeping everything in order while you're on the go. Our Jet Setter Box offers you the luxury of storing all of your traveling essentials in place while you fly in style this season.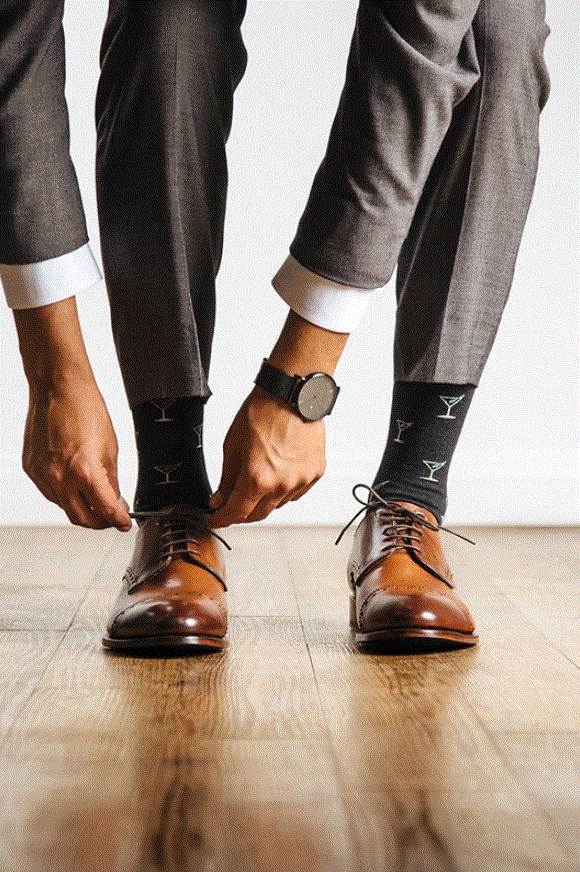 A Good Pair of Socks
As this Fall season approaches us, it's essential to maintain our toes cozy while still being fashionable! Sock Genius offers a variety of dress socks that are as versatile in style as they are appropriate for different occasions!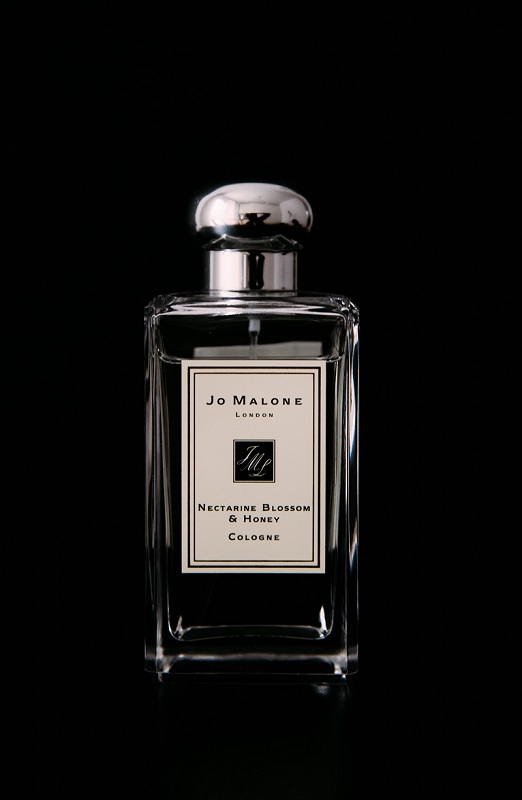 A Signature Scent
A Gentleman should always smell good. Fall scents are usually characterized to be more incense-like, have warmer fragrances, and have deeper tones. When choosing a classic Fall scent, its best to start by finding some quality scents that you like and go from there. You want to build a nice selection of fragrances you can use throughout the season.